Katie Entrekin, MS, OTR/L, Owner, is a licensed Occupational Therapist in Blount County, Alabama. Since graduating from The University of
Alabama Birmingham with a Master's of Science in Occupational Therapy, she has worked in a variety of settings including outpatient clinics, private schools, and skilled nursing facilities. Since moving to Blount County in 2013, Katie couldn't help but notice the void of services for children with special needs in the area. In March 2016, Katie decided to make her dream a reality, and opened Alabama Pediatric Therapy Services, LLC to provide speech, occupational, and physical therapy to children from birth-18 years old.
Alabama Pediatric Therapy Services, LLC is dedicated to providing the highest quality therapy services for children with special needs. Our pediatric therapists apply the latest strategies and techniques with a caring and enthusiastic attitude, so that each session is stimulating and productive. Our primary focus is to give each child the best care possible, while sharing vital therapeutic-related information with families to further improve your child's development. We care about every child's well-being, we take pride in our open line of communication with each of our clients and their families.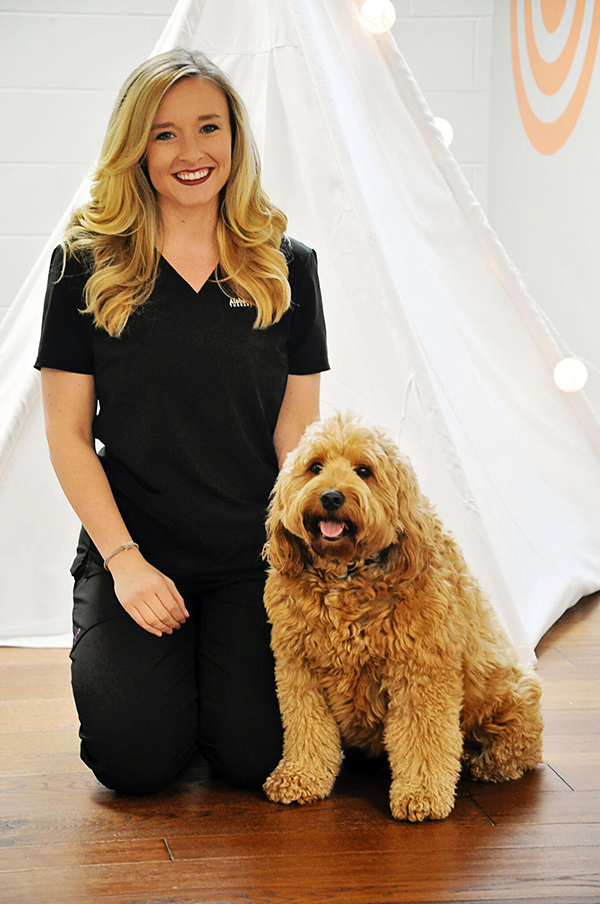 ONEONTA OFFICE: 315 6th St S • Oneonta, AL + PHONE: 205.274.2244 + EMAIL: katie@alpediatrictherapy.com + HOURS: Monday & Wednesday 8:00 AM – 5:00 PM Tuesday & Thursday 8:00 AM – 5:30 PM
RAINBOW CITY OFFICE: 3803 Rainbow Drive • Rainbow City, AL 35906 + PHONE: 256-459-5051 + HOURS: Monday & Wednesday 8:00 AM – 5:00 PM Tuesday & Thursday 8:00 AM – 5:30 PM